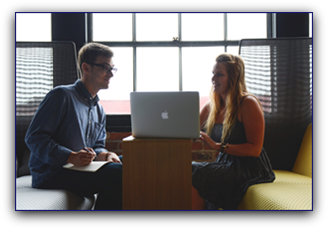 Copyright © 2019 by UniWorld Travel, Inc. · All Rights reserved
Agency Terms & Conditions | Website Terms of Use



LIMITED TRAVEL CONSULTANTS

Our Limited Travel Consultants (LTCs) are selling positions with or without previous travel industry experience.

There are no monthly service fees,
no fees to become an LTC*,
minimal annual sales goals, and
no limits on the amount you may earn.

Limited+ Travel Consultants* can earn even higher commissions!



Earn 50%

Earn 65%*

Earn 5% Bonus

Earn 50% of the commissions & service fees received by the agency that are generated directly by the purchases of your clients.
Earn up to 65% of the commissions on your own qualified personal travel purchases* (restrictions appy).
Earn 5% Bonus commissions for 3 years* when you refer someone who becomes either a new Ambassador, Limited Travel Consultant or Travel Consultant.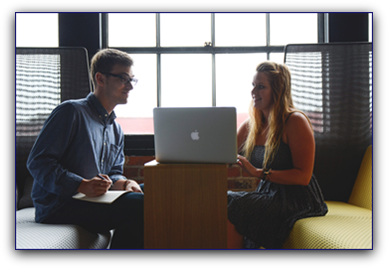 +
+
* 3 year bonus commission period begins with the month the new referral joins UniWorld and ends 36 months later. No fees for LTC training when agreement has been fulfilled by LTC.
Please note that all applicants must be over 18 years old, U.S. residents and legally allowed to work in the United States.
* Restrictions and other conditions apply to 65% personal travel commissions

* Limited+ Travel Consultants are those LTC's that have worked for over 12 months with UniWorld, have successfully completed at least 10 client sales and have completed the required additional training. An LTC+ will then earn 50% commissions and may work with their own Ambassadors.