Copyright © 2019 by UniWorld Travel, Inc. · All Rights reserved
Agency Terms & Conditions | Website Terms of Use


Cindy Fisher
is an Independent Travel Consultant with UniWorld Travel in Kokomo, Indiana and works through the Sanburn Travel office. Cindy has over 14 years of travel experience as a travel consultant.

Cindy is a Disney specialist as well as a Las Vegas and Royal Caribbean Cruise Line specialist. She has traveled to Hawaii, Florida, Las Vegas, Bahamas, Cancun and has been on numerous cruises.

Her office hours are Monday 9:00am - 4:30pm, Wednesday and Friday
9:00am - 5:00pm. You may contact her at (765)868-9505 or you may
email her using the link below.

She looks forward to helping you with your travel plans and making your
vacation worry free.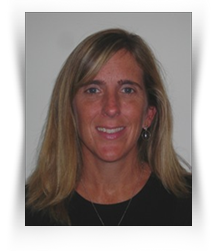 Consultants