Copyright © 2019 by UniWorld Travel, Inc. · All Rights reserved
Agency Terms & Conditions | Website Terms of Use

Cindy Fisher
is an Independent Travel Consultant with UniWorld Travel in Kokomo, Indiana. Cindy has over 25 years of travel experience as a travel consultant.

Her focus is professional and courteous customer service, she always takes care of her clients before,during and after their trip to make sure they have a great travel experience.

Cindy is a Sandals and Beaches specialist, as well as a Disney specialist. She books mostly honeymoons, river cruises to Europe, Caribbean Cruises, Alaska Cruises and cruise tours, all-inclusive vacations and luxury vacations.

Her office hours are Monday, Wednesday and Friday 9:00am - 5:00pm. You may contact her at (765)868-9505 or you may email her using the link below.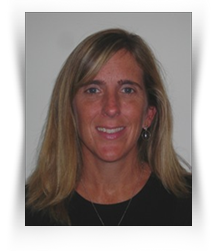 Consultants